Ein perfektes Widget, um Dein schönes Team in verschiedenen Stilen mit Texten, Bildern und sozialen Links zu präsentieren. Genauso anpassbar wie alle anderen Inhaltselemente in TYPORY Cloud.
Card-Design mit weißem Hintergrund und Schlagschatten
Card-Design mit weißem Hintergrund, Schlagschatten und Beschreibung.
Füge ganz einfach ein Bild in das Teammitglied-Widget ein und passe Größe, Farbe und vieles mehr an.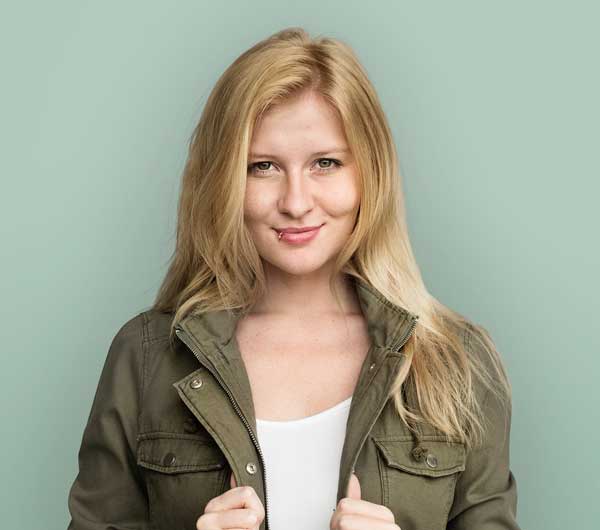 Julia Clarke
Vice Chairman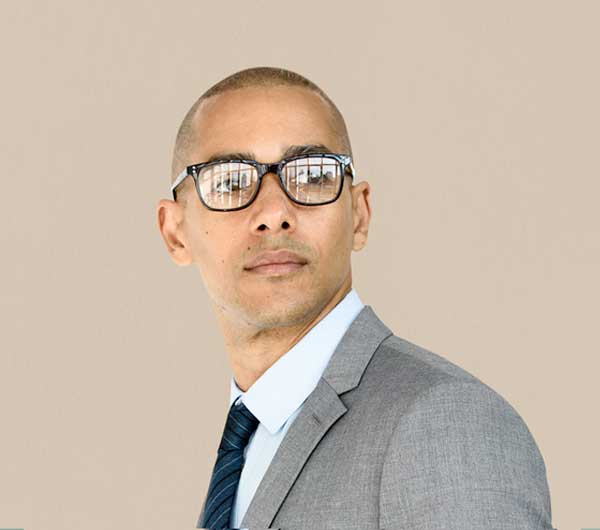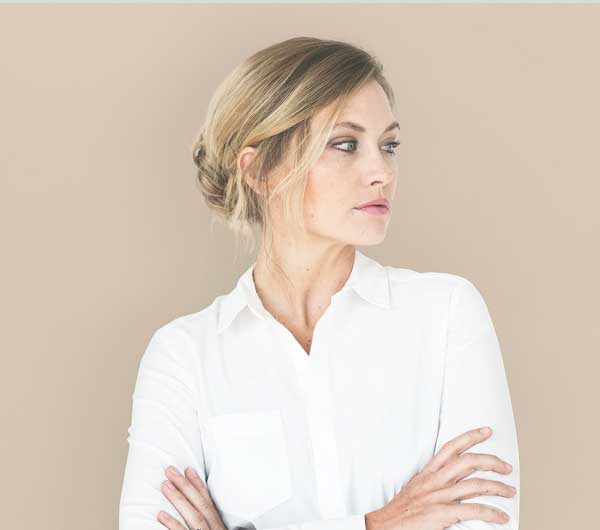 Emma Roberts
Vice Chairman
Kreisförmiges Bild mit Name, Beschreibung und Social Media Links.
Kreatives Design mit unterschiedlicher Anordnung.
Our ability to deliver outstanding results for our clients starts with our team of smart, capable PR experts. We come from a diverse set of experiences and backgrounds that range from ex-journalists and former McKinsey consultants to in-house professionals for brands that include The Huffington Post, Tellabs and Groupon.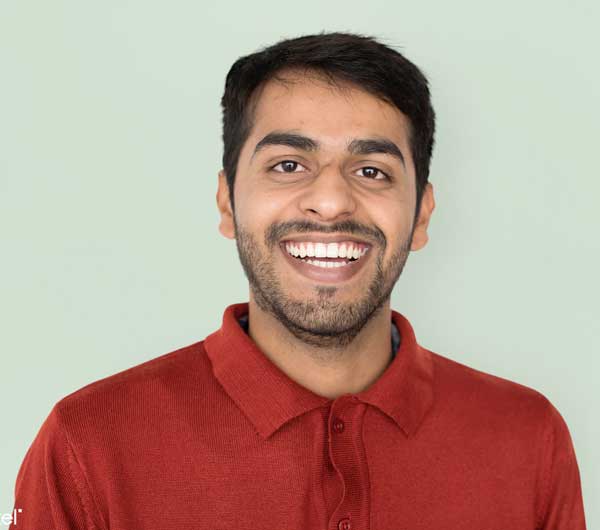 Richard Hernandez
Vice Chairman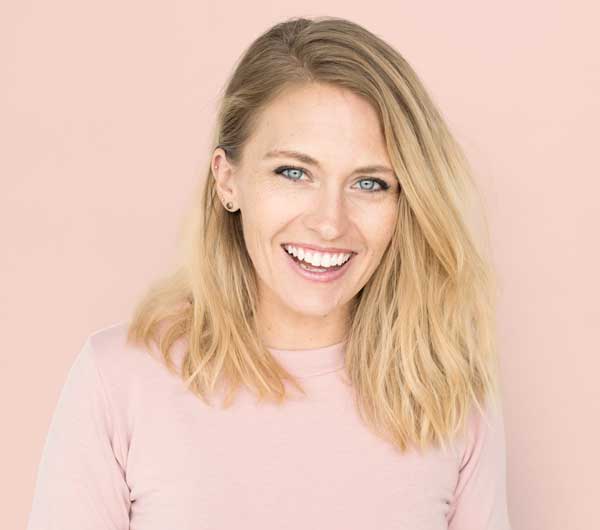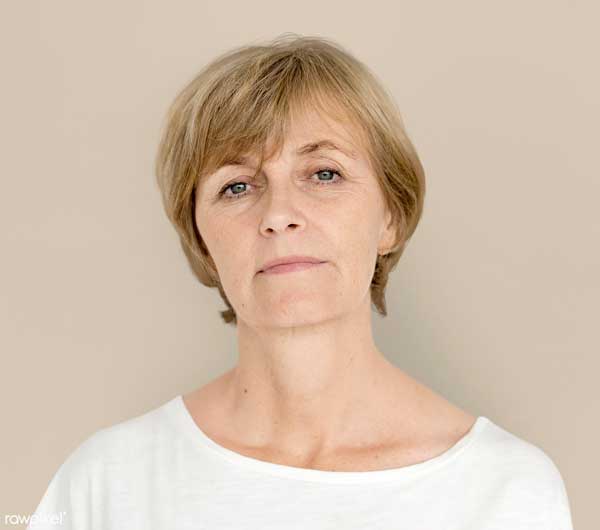 Patricia Kelly
Vice Chairman
Jacob Adams
Vice Chairman
Runde Bilder mit Outline und Schlagschatten.
Teammitglied in Kapselform.
Deiner Kreativität sind keine Grenzen gesetzt.